Chris Coy // Parker Ito // Jon Rafman // Ben Schumacher // Artie Vierkant //


* new jpegs *


23 July – 20 August, 2011



PRESS RELEASE:

Johan Berggren Gallery and Parker Ito (US) is pleased to announce an exhibition introducing works by Chris Coy (US), Parker Ito (US), Jon Rafman (CA), Ben Schumacher (CA) and Artie Vierkant (US).
A new generation of image-makers has arisen, poised to upset established norms in the way we conceive of art objects. * new jpegs * presents five young artists working at the forefront of these changes.

The majority of cultural experience today is now mediated in some fashion, from learning how to crochet through video tutorials to keeping abreast of the latest art trends by digging through a swarm of international contemporary art blogs. For this generation traditional boundaries between object, action, and documentation has fully dissolved, leading to a set of working methods that can be seen as truly post-medium.

The works in * new jpegs * take this condition as a reference point, created to exist equally as objects in gallery space and images in circulation. After physical installation each artist has worked meticulously back into documentation photographs of the space, serving both to differentiate the experience of viewing the work on the Internet from viewing in the gallery and as a means of using the exhibition as a starting point for the creation of new images. The resulting exhibition resides somewhere between installation and collage, realisation and proposition, material and immaterial.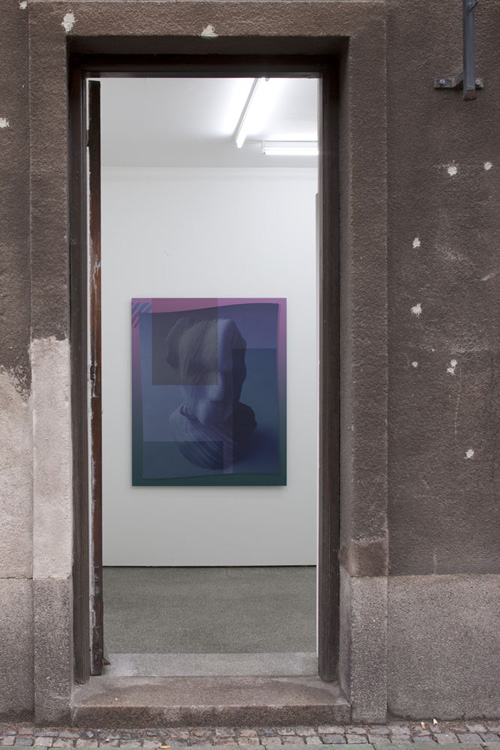 Jon Rafman
New Age Demanded #6, 2011
Inkjet and collage on dibond
127 x 152 x 4 cm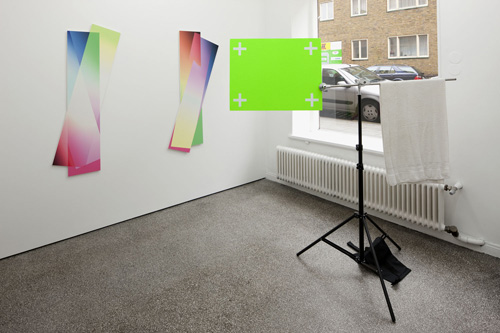 Artie Vierkant
Monday, April 25, 2011, 5:01PM, 2011
Inkjet on sintra
60 x 140 x 1,5 cm

Monday, April 25, 2011, 8:01PM, 2011
Inkjet on sintra
60 x 140 x 1,5 cm

C. Coy
0823_2011.jpg, 2011
Foam core, steel, plastic aluminium, cotton, paper 
Dimensions variable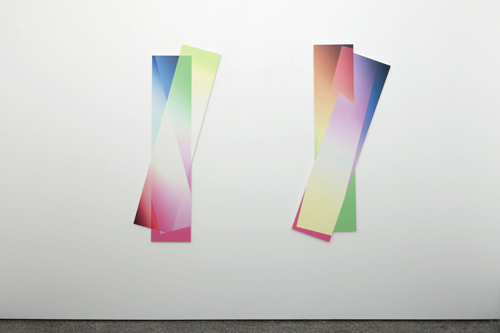 Artie Vierkant
Monday, April 25, 2011, 5:01PM, 2011
Inkjet on sintra
60 x 140 x 1,5 cm

Monday, April 25, 2011, 8:01PM, 2011
Inkjet on sintra
60 x 140 x 1,5 cm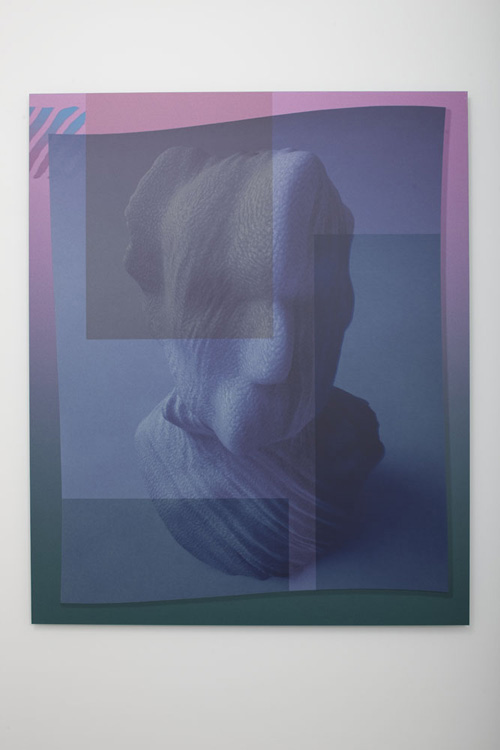 Jon Rafman
New Age Demanded #6, 2011
Inkjet and collage on dibond
127 x 152 x 4 cm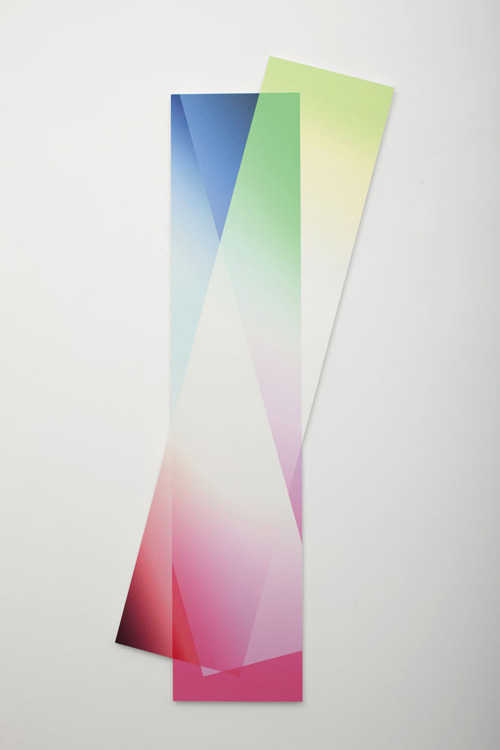 Artie Vierkant
Monday, April 25, 2011, 5:01PM, 2011
Inkjet on sintra
60 x 140 x 1,5 cm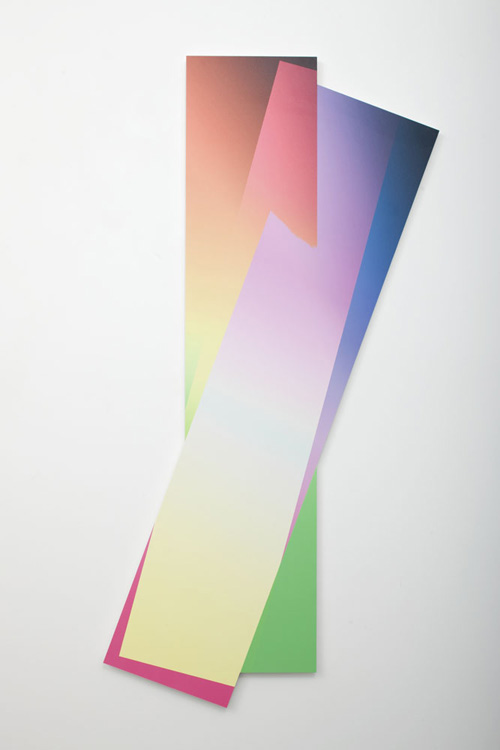 Artie Vierkant
Monday, April 25, 2011, 8:01PM, 2011
Inkjet on sintra
60 x 140 x 1,5 cm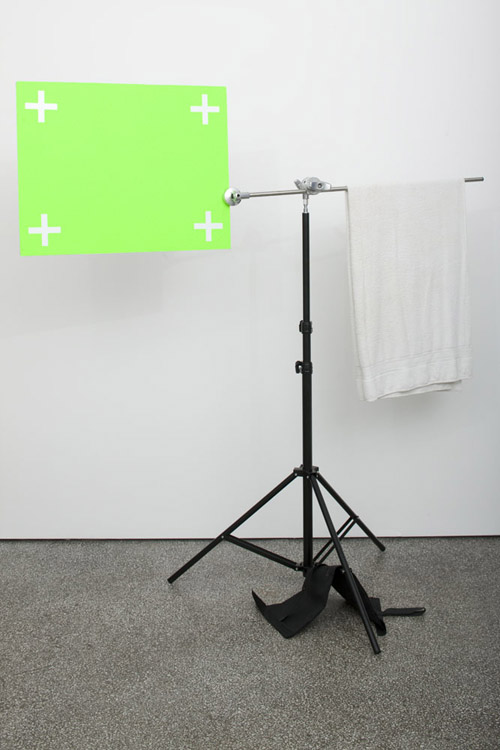 C. Coy
0823_2011.jpg, 2011
Foam core, steel, plastic aluminium, cotton, paper 
Dimensions variable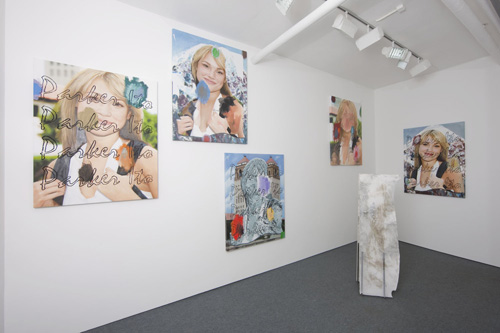 Parker Ito
The Most Infamous Girl in the History of the Internet / Attractive Student, 2011
Oil and inkjet on canvas
92 x 122 x 4 cm
The Most Infamous Girl in the History of the Internet / Attractive Student, 2011
Oil and inkjet on canvas
92 x 122 x 4 cm
The Most Infamous Girl in the History of the Internet / Attractive Student, 2011
Oil and inkjet on canvas
92 x 122 x 4 cm
Ben Schumacher
271 251 Chrome, 2011
Inkjet print on micro-mesh, plaster and tint, Glacier Bay bath faucet, steel, staples
45 x 142 x 34 cm
Parker Ito
The Most Infamous Girl in the History of the Internet / Attractive Student, 2011
Oil and inkjet on canvas
92 x 122 x 4 cm
The Most Infamous Girl in the History of the Internet / Attractive Student, 2011
Oil and inkjet on canvas
92 x 122 x 4 cm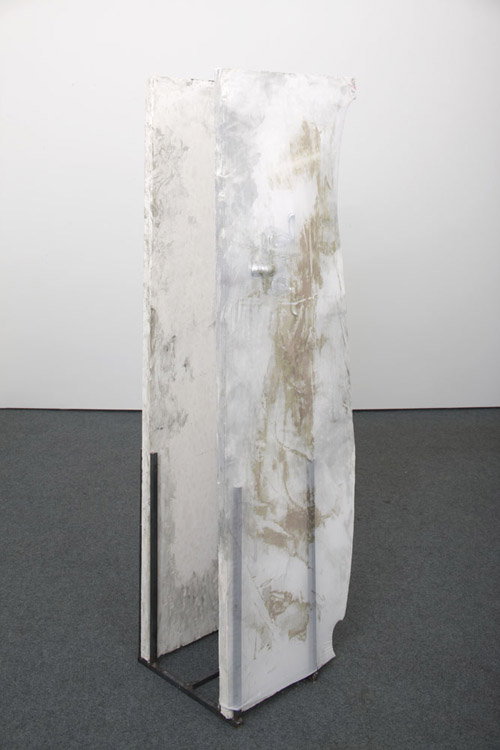 Ben Schumacher
271 251 Chrome, 2011
Inkjet print on micro-mesh, plaster and tint, Glacier Bay bath faucet, steel, staples
45 x 142 x 34 cm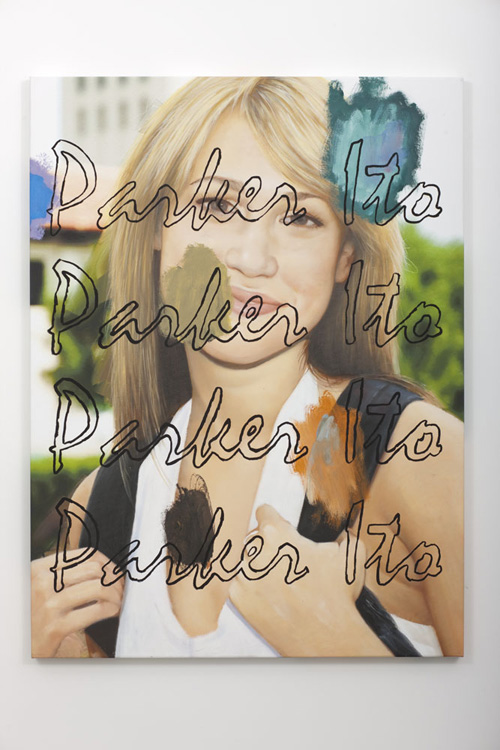 Parker Ito
The Most Infamous Girl in the History of the Internet / Attractive Student, 2011
Oil and inkjet on canvas
92 x 122 x 4 cm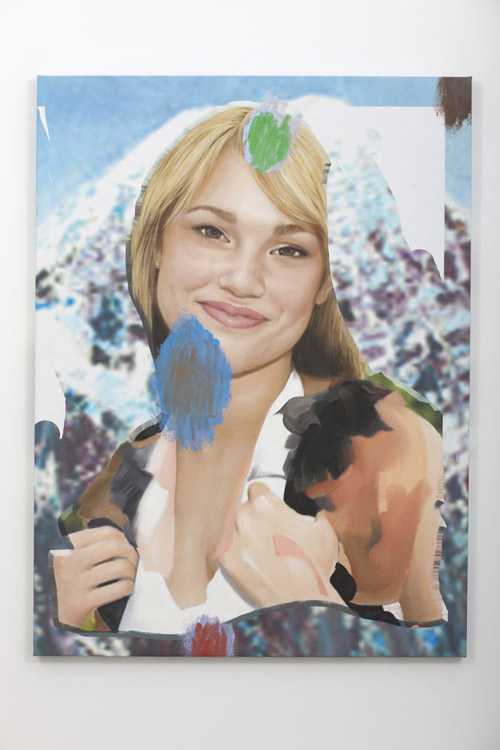 Parker Ito
The Most Infamous Girl in the History of the Internet / Attractive Student, 2011
Oil and inkjet on canvas
92 x 122 x 4 cm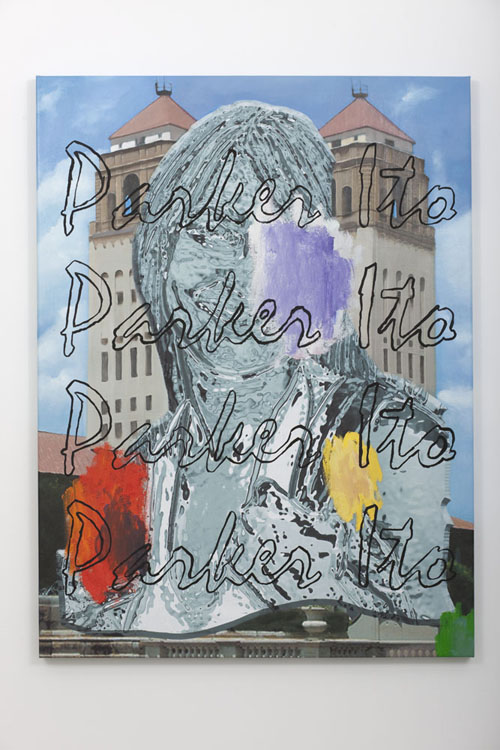 Parker Ito
The Most Infamous Girl in the History of the Internet / Attractive Student, 2011
Oil and inkjet on canvas
92 x 122 x 4 cm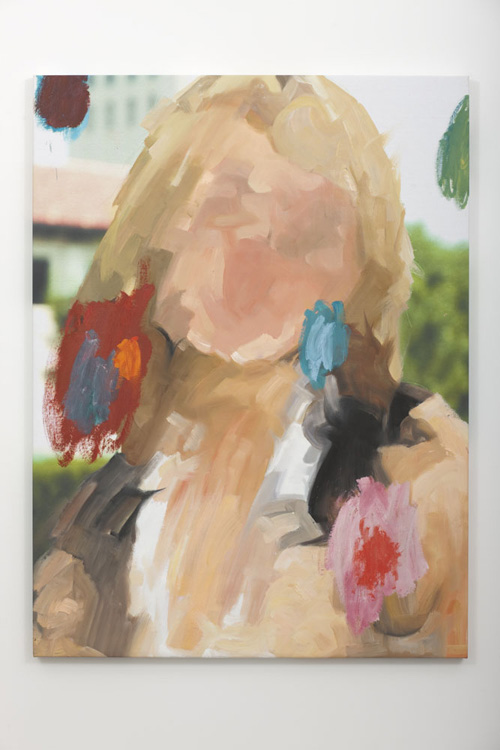 Parker Ito
The Most Infamous Girl in the History of the Internet / Attractive Student, 2011
Oil and inkjet on canvas
92 x 122 x 4 cm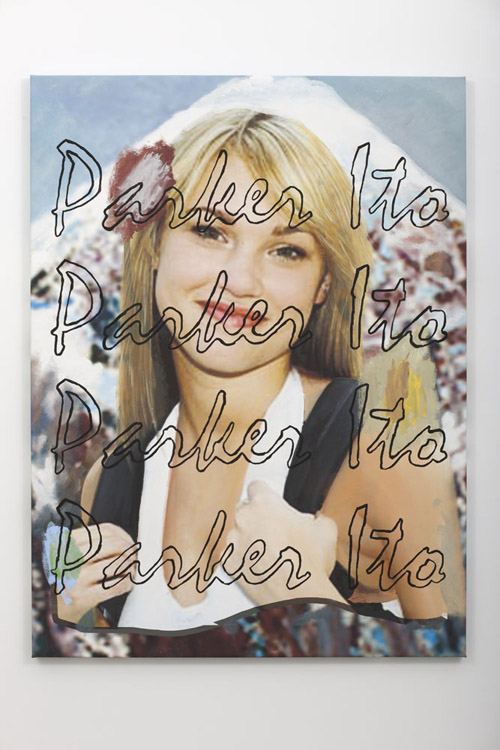 Parker Ito
The Most Infamous Girl in the History of the Internet / Attractive Student, 2011
Oil and inkjet on canvas
92 x 122 x 4 cm