VIKTOR ROSDAHL


Hatch to an Abandoned Vein


1 December – 14 December, 2011



PRESS RELEASE:

During December 2011, Johan Berggren Gallery will transform its spatial layout.  In the process of 
changing the exhibition space, the gallery has invited artists Viktor Rosdahl (b.1980) and Juha 
Pekka Matias Laakkonen (b.1982) to work on the front room dominated by a distinct window and 
a Terrazzo floor.  
 
In Viktor Rosdahl's installation, the sculptural aspects of his painterly process are once again at 
the forefront. The ever present ephemeral and precarious qualities, echoing often brutal themes of 
a changing city's demographics, have been penetrated by a wish to embrace and address more 
conceptual and site­specific issues.   
 
Since graduating from Malmö Art Academy in 2007, Rosdahl has emerged as one of Sweden's most 
important artists of his generation. He has exhibited twice at Christian Larsen Gallery in 
Stockholm as well as participated in numerous institutional contexts like Pandemonium ­ Art In a 
Time of Creativity Fever ­ Gothenburg Biennial 2011, Until the light takes us at Gävle Konstcentrum 
2011, The Moderna Exhibition 2010 at Moderna museet in Stockholm and Slumpens Musik at 
Landings Project Space in Vestfossen, Norway 2008. However, Rosdahl hasn't exhibited locally 
since the exhibition Natt på Industrigatan at Galleri Magnus Åklundh's W.I.P space in 2008. Thus 
the gallery is very pleased to present the current exhibition.  
 
For his first presentation in a gallery context, Juha Pekka Matias Laakkonen – a recent graduate of 
Malmö Art Academy in 2011 – makes a distinct and reversed spatial remark. Laakkonen's process 
based working method is multifaceted, often revealing attempts at understanding existence as 
such and one of attachment. For the gallery he presents an almost neglectable object, however, 
once detected, an echo of acute, poetic sensibility prevails.  
 
The crafted, mundane object that Laakkonen presents, acts as a welcoming gesture to the visitor 
when entering the space while extending and expanding the layout of the gallery upon leaving. In a 
straightforward and caring way, the artist bridges the distance from his dwelling to the context of 
the gallery and establishes a humble and humorous chain of interaction and concern between 
artist, gallery and its visitors. 
 
The gallery wishes to thank Christian Larsen Gallery for making the collaboration with Viktor 
Rosdahl possible.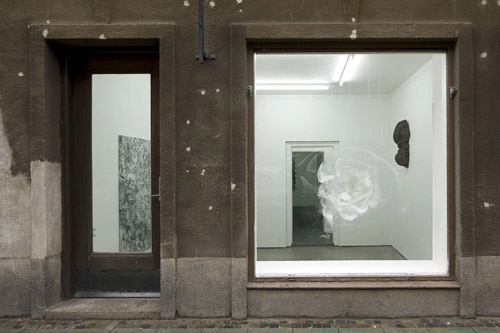 Hatch to an Abandoned Vein

, 2011

Installation view, Johan Berggren Gallery, Malmö Sweden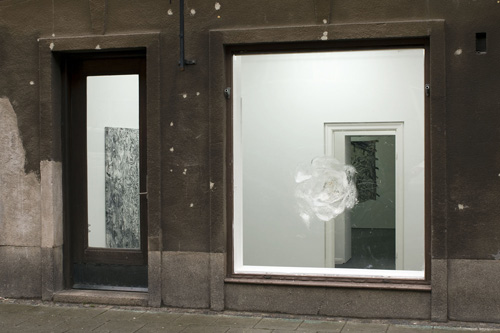 Hatch to an Abandoned Vein

, 2011

Installation view, Johan Berggren Gallery, Malmö Sweden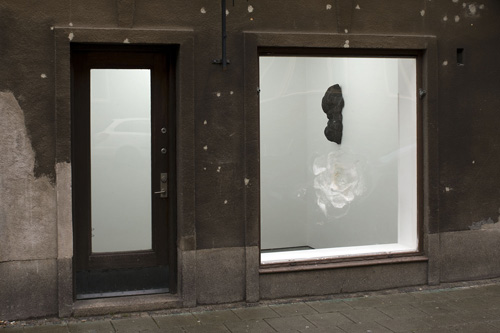 Hatch to an Abandoned Vein

, 2011

Installation view, Johan Berggren Gallery, Malmö Sweden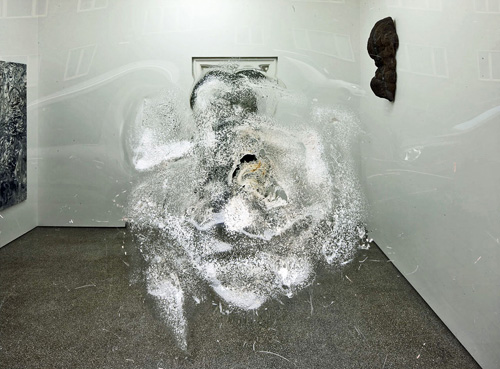 Hatch to an Abandoned Vein

, 2011

Installation view, Johan Berggren Gallery, Malmö Sweden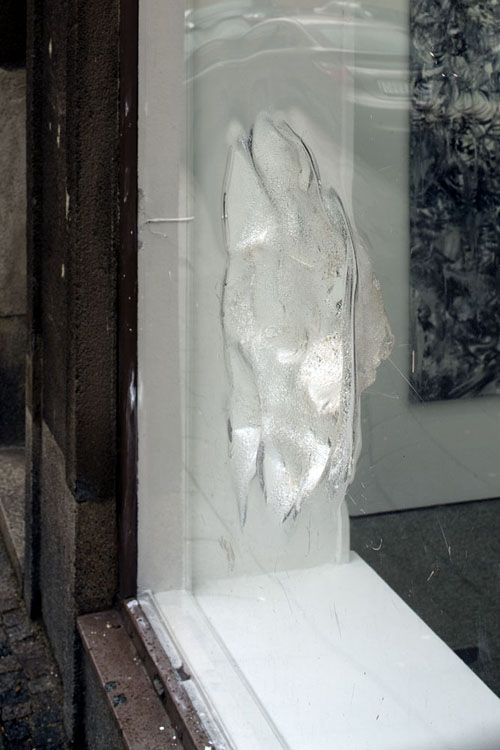 Hatch to an Abandoned Vein

, 2011 (detail view)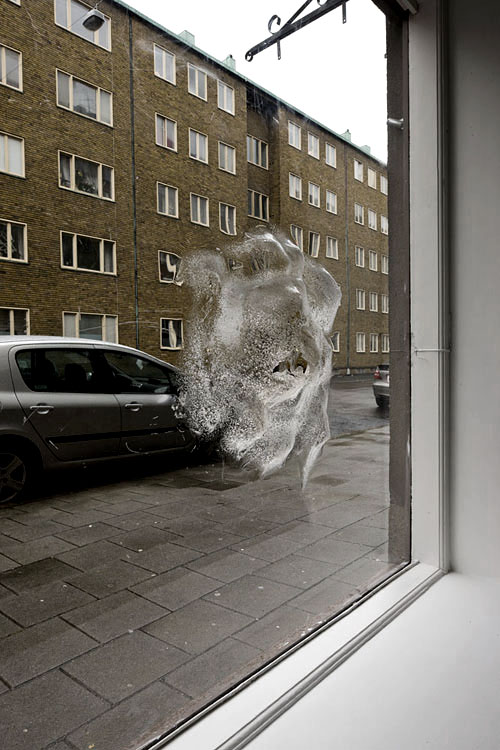 Hatch to an Abandoned Vein

, 2011 (detail view)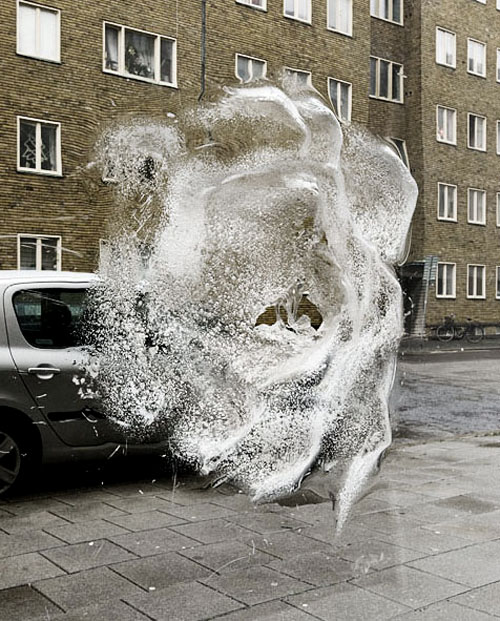 Hatch to an Abandoned Vein

, 2011 (detail view)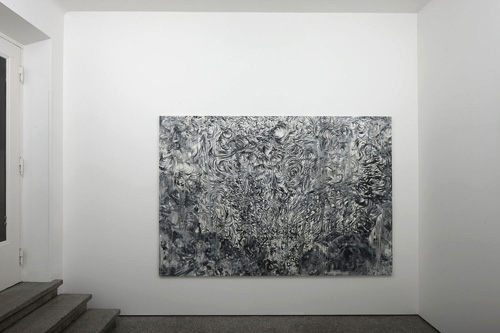 Hatch to an Abandoned Vein

, 2011

Installation view, Johan Berggren Gallery, Malmö Sweden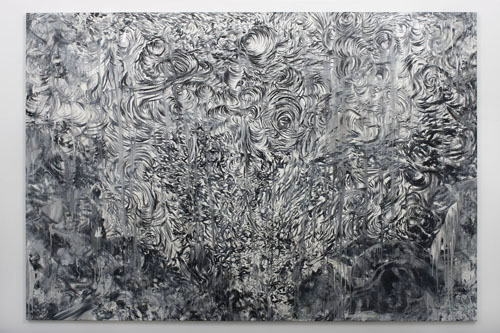 Hatch to an Abandoned Vein

, 2011

Installation view, Johan Berggren Gallery, Malmö Sweden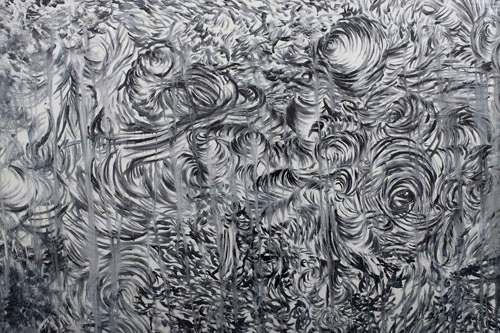 Hatch to an Abandoned Vein

, 2011 (detail view)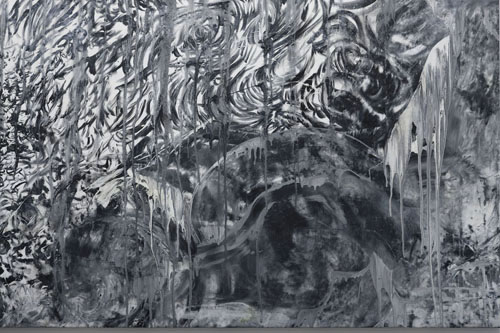 Hatch to an Abandoned Vein

, 2011 (detail view)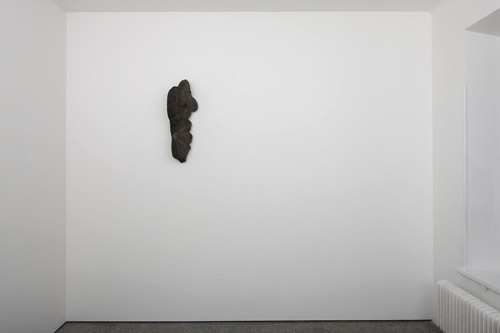 Hatch to an Abandoned Vein

, 2011

Installation view, Johan Berggren Gallery, Malmö Sweden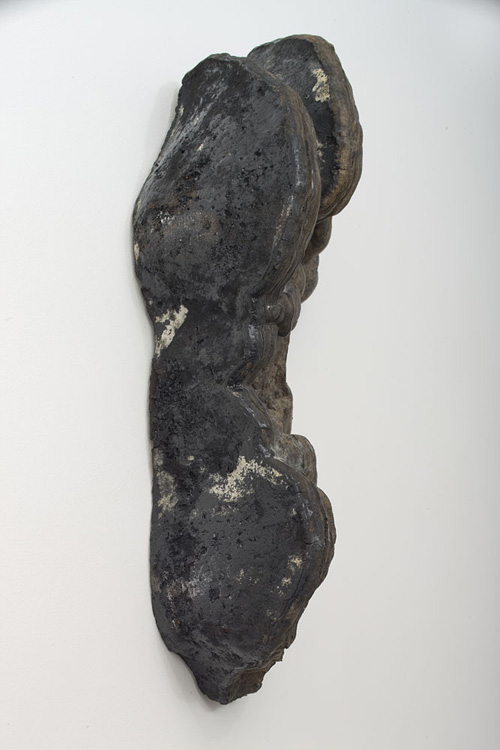 Hatch to an Abandoned Vein

, 2011

Installation view, Johan Berggren Gallery, Malmö Sweden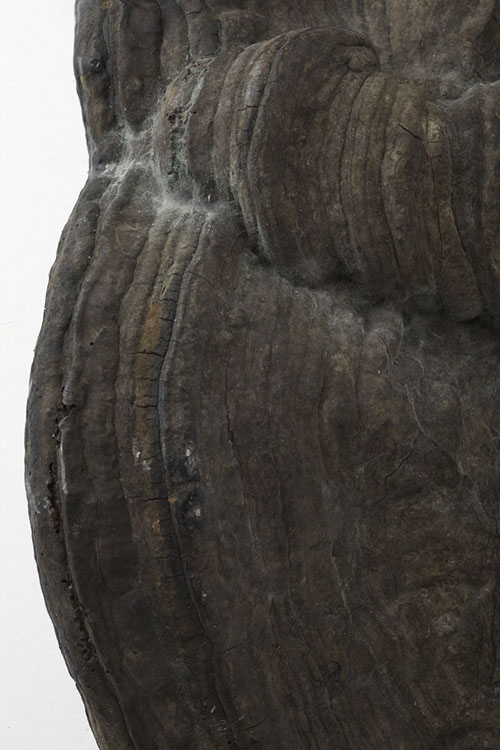 Hatch to an Abandoned Vein

, 2011 (detail view)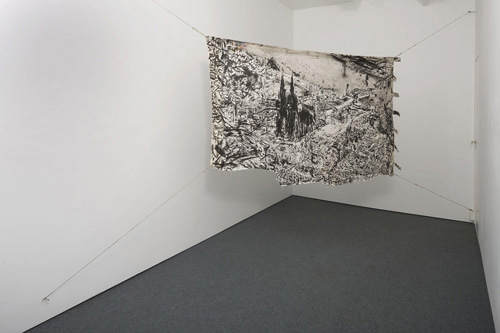 With a Little Help From My Friend

, 2011
Ink on curtain
Diagonale 255 cm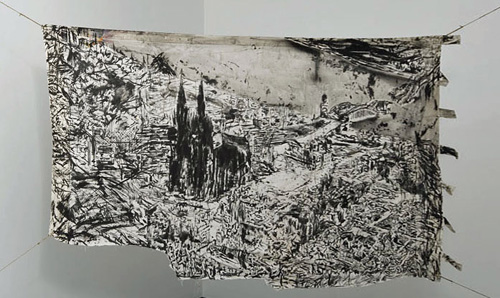 Hatch to an Abandoned Vein

, 2011 (detail view)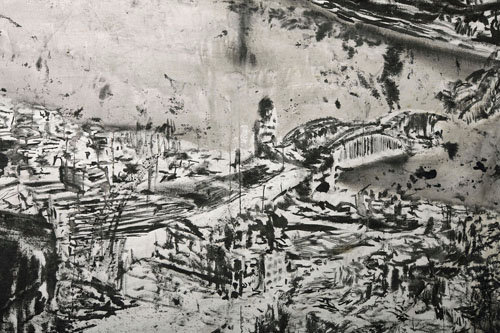 Hatch to an Abandoned Vein

, 2011 (detail view)